Woven in Kidderminster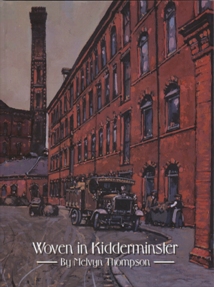 MY BEST SELLER !
Published : March 2002
ISBN : 0 9529937 3 2
Pages : 210
UK RRP : £17.50
An Illustrated history of the Carpet Industry in the Kidderminster Area including Stourport, Bridgnorth and Bewdley. 1735 – 2000
210 pages packed with information. Over 150 photographs of the industry. Over 3,000 copies sold.
Company histories, maps, tales, anecdotes, poems and cartoons all help tell the story of the Kidderminster carpet industry.
Learn about ...
Masters and the Weavers
– the early cottage industry, draw-boys and loom-shops, the factories by the river, working conditions and the rise and fall of over 250 companies.
Weaves and Looms
– the weaves are described in simple terms. Find out about Bombazine, Chenille, Tapestry and the town's own 'Kidderminster' carpet.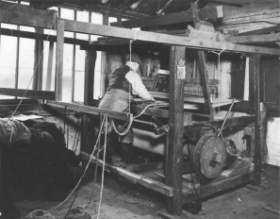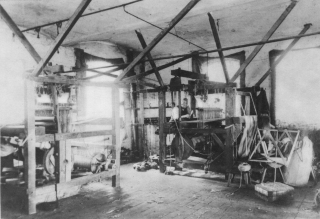 Troubles and Strikes
– the industry had its problems including the use of female labour ! - all resulting in the development of Unions and the Associations.
Kidderminster
– the town grew with the carpet industry and the skyline changed with the Industrial Revolution. The building of mill factories with their steam engines.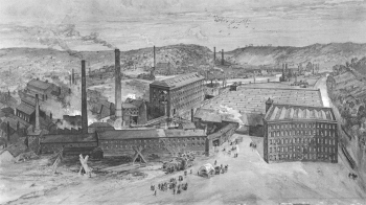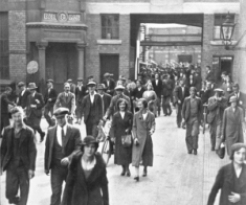 Local History
– the carpet industry had a connection with Witley Court, it relied on the canals and later the railways. It supported the Infirmary and the School of Art. The local sports leagues and the carnivals were dominated by the carpet industry.
Stourport, Bridgnorth and Bewdley
– all had manufacturing connections with the Kidderminster carpet industry. Who was involved and where were the factories.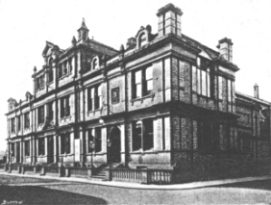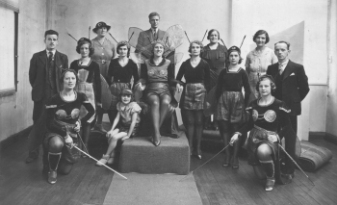 North and South
– connections with the industry in Scotland and the north of England, Axminster and Wilton.
American Connection
– discover why Erastus Bigelow and Halcyon Skinner were important to the town's industry. Many weavers emigrated across the Atlantic.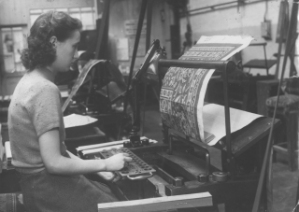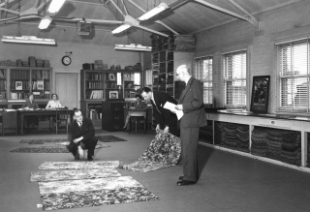 Much more
– designers and salesmen, carpet production statistics, population growth, the war years, the boom years of the 1950s and 60s, the decline starting in the 1970s leading to many company failures towards the Millennium.